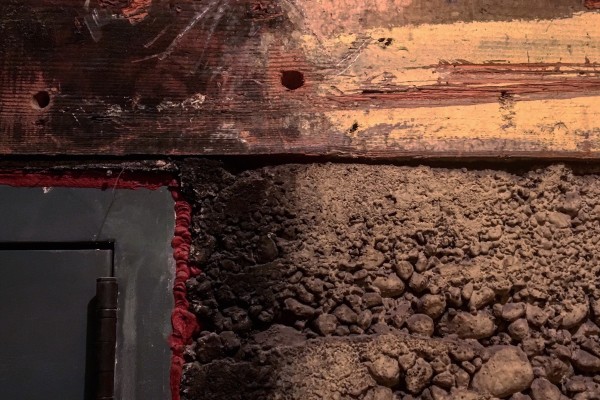 Enjoy an evening designed by Mother Tongue's Angelina Baldoz, and Katherine Cohen with music, movement, and poetry. Special guests poet Omar Willey, dancer Ezra Dickinson, and trumpeters Greg Kelley and Ray Larsen will join for this one-night-only special offering.
Mother Tongue is a two-headed art making machine specializing in post-disciplinary creation, formed in 2015 by composer and musician Angelina Baldoz and multidimensional artist Katherine Cohen (kt shores) who both have decades of performance experience and now run Studio Current in Seattle.
Presented by Nonsequitur.