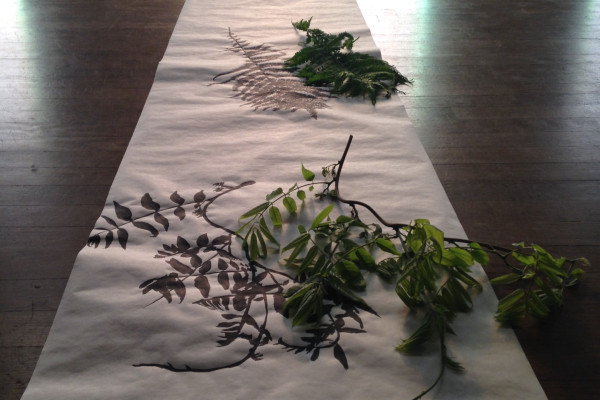 Seattle composer Nat Evans and LA-based composer/bassist Scott Worthington present new works for bass, as well as a participatory walking meditation event created by Evans during his time on the Pacific Crest Trail in 2014.
Scott Worthington is touring the west coast in support of his solo album on Populist Records released in August 2015. The album, Prism, features his own music for solo bass with electronics and for bass ensemble. On tour, he performs music from the album as well as music by Nat Evans, Brenna Noonan, and Julia Wolfe.
In 2014 Nat Evans spent five months hiking the Pacific Crest Trail collecting field recordings and creating new works. Evans recorded an album of music he wrote on the trail, including field recordings of sounds he encountered during this time in the wilderness. For this event, audience members will be briefly instructed about walking meditation by John Nomura from Seattle Soto Zen, then some of these new works from the album, The Tortoise, will be presented live amidst this contemplative atmosphere.
This event is presented thanks to a grant from the Seattle Office of Arts and Culture.