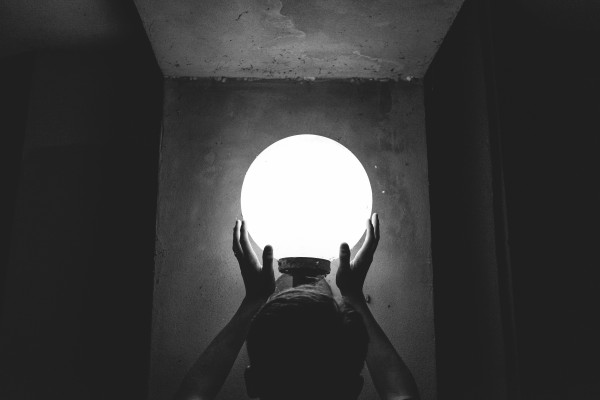 Neil Welch solo saxophone album release and performance: A Response to the Wednesday Morning Shooting at Cafe Racer. May 30th, 2012 in Seattle, WA. The duo of bassist John Teske and saxophonist Ivan Arteaga opens the show. $15 donation includes admission + a hand-made musical score with the album inside. All proceeds donated to caferacerlove.org. Audience members are encouraged to bring a mat or blanket and lie down on the floor during the performance.
The Response album is the latest release on the local avant-garde label Table and Chairs Music. Tonight's event features a rare performance of Neil Welch's 36-minute solo composition. The Response album is a celebration of the fallen victims and the Seattle creative music community itself. There is a direct, careful presentation of sound in Welch's music, whether through long bouts of silence, thronging sound textures or aching wails from deep within the horn. Response was composed in traditional and graphic notations, highlighting Welch's ability to play several pitches on the saxophone simultaneously.
Saxophonist Neil Welch is recognized as a leading voice in Seattle's avant garde community with a growing presence nationally. His work is deeply emotive, exploring the extremities of his instrument from near silence to guttural wails. All About Jazz Magazine called Welch's solo work "stunning and extraordinary," and showed his saxophone as "not only something that can be blown into, but also as something that can be hit, sung into, or screamed down." He is a member of the bands Bad Luck, King Tears Bat Trip, and his own chamber group Sleeper. He is a founding member of Seattle's acclaimed improvisation series the Racer Sessions, and in 2011 became a Table and Chairs Music recording artist and founding member. He has released 5 albums under his own name, including 12 Tiny Explosions (2013), Boxwork (2012), Iron Creek (2011), Sleeper (2011), and Narmada (2007).