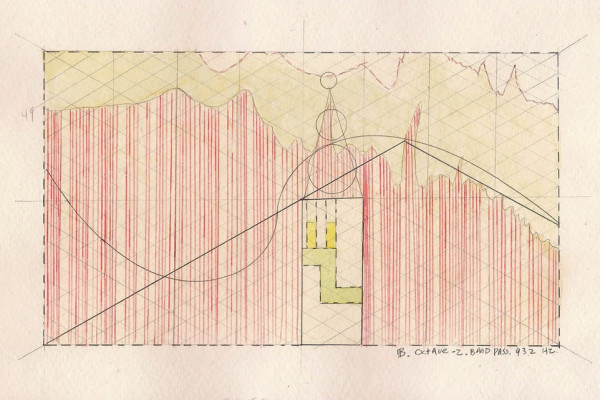 A diverse and engaging evening of active listening and presentation that moves beyond the typical live concert or lecture to offer the public a new space that is educational, current, and refreshing. This event brings together different artists and speakers who create significant content and dialog through their work.
The inaugural event features Garek Jon Druss performing a guided sonic meditation for architecture and the psychological plane, a new work composed specifically for the Chapel Performance Space. We will also be joined by the literary force William Kiesel, publisher of Ouroboros Press, who will be speaking on the language of birds. Daniel Salo is a member of A Story of Rats, the Saint Genet theater company, and Joy Wants Eternity. Tonight he will perform a short original work for piano from his upcoming release Playing Piano Naked in the Dark.
Read the Stranger's interview with Garek Druss about this event.