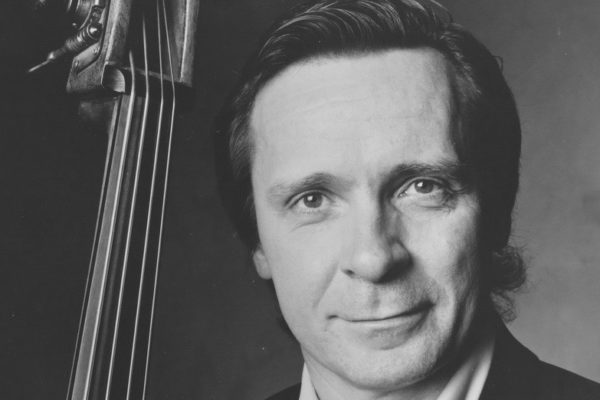 Jailbreak…the one with 32 bars.
Solo double bass by composer/bandleader Pete Leinonen.
A spontaneously improvised long form composition using elements and fragments from various original compositions and jazz standards as thematic material to be developed in the course of the performance.
Following his solo set, Pete will be joined by long-time associates Wally Shoup on saxophone and Jim Knodle on trumpet plus Greg Campbell, drums and percussion. They will create an unrehearsed "free jazz" set in which anything might happen. No plan. No rules. This will be the very first performance by this ensemble of well known and loved improvisors. Says Pete: "I've performed extensively with all of them individually in various settings going back as far as the early 80s. I'm looking forward to improvising, the four of us together for the first time, on this special night."
Seattle born, Pete Leinonen played his first professional gigs here in 1955 at age 13. Starting with a long run at Seattle's Llahngaelhyn Coffee House in the 1960's, he has been a full-time working member of the jazz community, as a freelance bassist, touring sideman, composer/arranger and studio musician and for the last 40 years has led successful working jazz bands throughout Seattle and the greater Northwest. Locals know that he has always had a foothold in the free improvisation world too, and that's what Jailbreak is about. No rules, except make beautiful new music and share those creative moments and discoveries with you. Pete calls it "unofficial music".
(photo: Stewart Tilger)