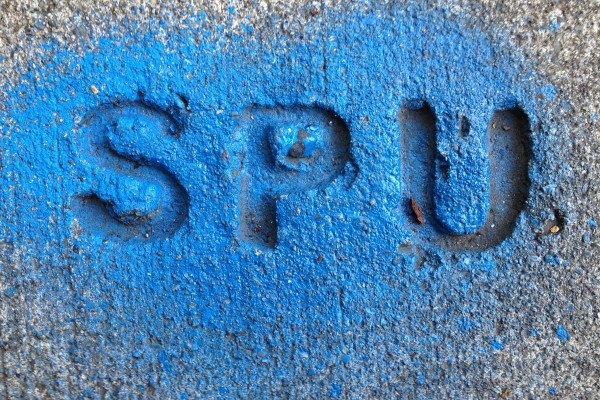 The SPU perform in collaboration with clarinetist James Falzone in an evening of field recordings and wind instruments.
The Seattle Phonographers Union have been improvising solely with unprocessed field recordings since 2002. As a group, we will continue to explore using this incredibly vast resource of field recordings as our means of expression. This event is an attempt to explore how we, as a unit, can collaborate with other entities while maintaining our approach. In that spirit, we have invited noted clarinetist James Falzone to join us for an evening of improvised sounds. The Phonographers will set up smaller, localized sound systems throughout the space, creating a rich tapestry of sounds that will allow Falzone to wander through the space and respond.
James Falzone is a clarinetist, composer, and improviser whose work in the jazz and creative music scenes has won him international acclaim. A veteran contemporary music lecturer and clinician, as well as an award-winning composer who has been commissioned by chamber ensembles, dance companies, choirs, and symphony orchestras around the globe, Falzone leads his own ensembles (Allos Musica and The Renga Ensemble), and has released a series of critically-acclaimed recordings on Allos Documents, the label he founded in 2000.