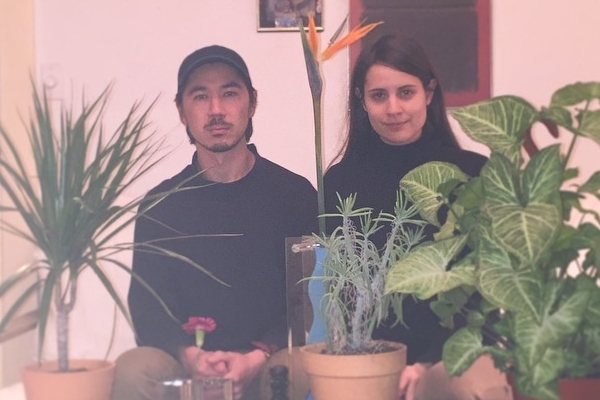 Daryl Seaver & Jeff Witscher work & live in Portland, Oregon, where they moved recently from Western Mass. Seaver received a Bachelor's of Music from the Hartt School of Music & studied mathematics at the Smith Center for Women in Mathematics. She currently works as a software developer & has been recently utilizing computer software to unite her interest in music & mathematics. Witscher is busy running his cleaning company called Vincent's Expert Cleaners & spends the remainder of his time playing chess. Together they are using computer software along with recorded instruments to reframe their ideas of cleaning & math in a musical context.
Mark Lewis is an electronic musician based out of Portland, Oregon. Since 2004 Mark has been a member of Eye Myths, a duo focused/unfocused on live improvised performance. On the 12th Lewis will present a new piece called Jokers Wild.
RM Francis is a computer musician from Seattle. His work incorporates granular synthesis, spectral processing, algorithmic composition, and image sonification.