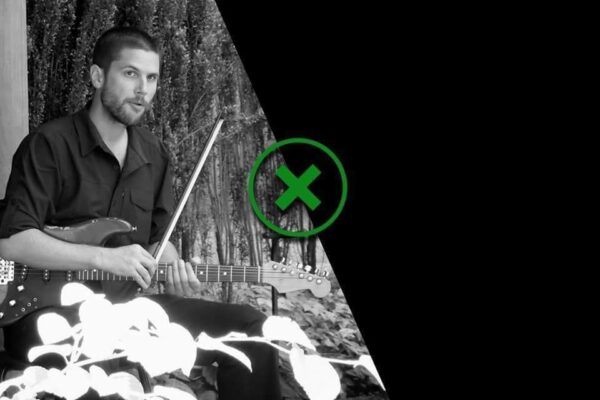 Part art-theatre concert, part site-non-specific live-score, part socio-cultural research project, TAP 4.0: The Nyxology Sessions are experimental open rehearsals, designed as a hybrid experience for me to learn and for you to freely explore one thing: how and what The Antenna Project's music inspires you to Be and Do.
Bring a yoga mat, bring a pillow, bring your favorite dance shoes, bring a pencil and sketch pad, bring a camera, bring a friend or lover, bring a deck of cards, bring a book, bring your favorite armchair I don't care. Just be Present and the experiment will doubtless be an authentic success on every level.
Founded in 2002, The Antenna Project provides Instrumental Live-scores (improvised context-specific audio compositions) for all variety of experiences. Amplified electric guitar, an effects pedal and various methods of interfacing are used to create full-registered music ranging from subdued waves of droning minimalism to exuberantly celebratory maximalism. The project's mantra is Devoted to the Present, a double nod to both the "present" as current moment and as gift.
Doors open 7 PM, music 7:30 – 9:30.