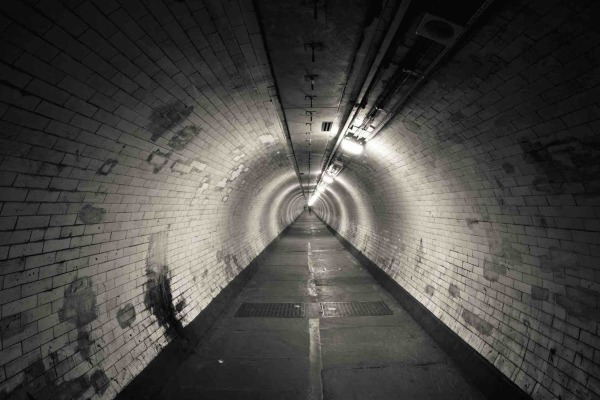 The Ballad of Ishtar is an electro-acoustic, semi-improvised opera that responds to our world-wide rape culture crisis. Its contemporary language is shaped by its particular musician creators, whose backgrounds all include improvisation and composition. Featuring singer/clarinetist Beth Fleenor in the title role and okanomodé (aka SoulChilde BlueSun) as the androgynous character Asu Shu-Namir, the ensemble represents the intersection of many facets of current art music and responds to the 400-year-old genre of opera with contemporary methodologies (conduction led by Wayne Horvitz), sounds (electronics, amplification and live processing by William Hayes) and virtuoso improvisational skill. Other characters are played by vocalist extraordinaire Jimmie Herrod (the Queen of the Underworld), and a dance representation of Ishtar by Paris Hurley. The instrumental ensemble comprises saxophonist Ivan Arteaga, violist Heather Bentley, trumpeter Ahamefule J. Oluo, King Crimson guitarist Trey Gunn, bassist Evan Flory-Barnes, and guitarist/actor Michaud Savage.
This video from a four-day summer residency offers a small window into their working process.
Presented by Nonsequitur.