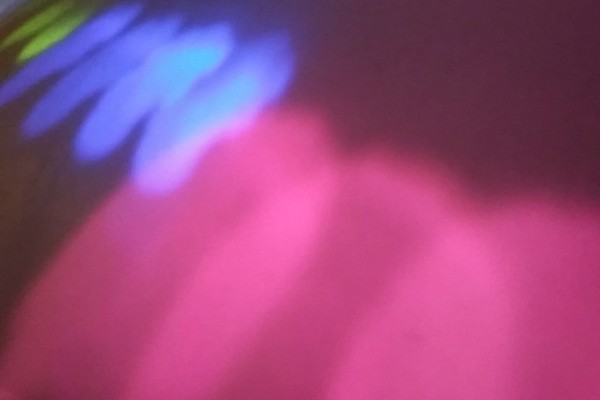 An evening of improvised music and lighting design with The Murkies and kt Shores.
Composer and accordionist Kyle Hanson (aka The Murkies) innovated the extended technique known as 'alternating transverse oscillation of the bellows' by which he obtains a shimmering sound and immersive effects. His music ranges from ambient soundscapes to psychedelic pop with many stops in between.
kt Shores is the artistic director of the arts space Studio Current in Capitol Hill and one half of the creative duo Mother Tongue.