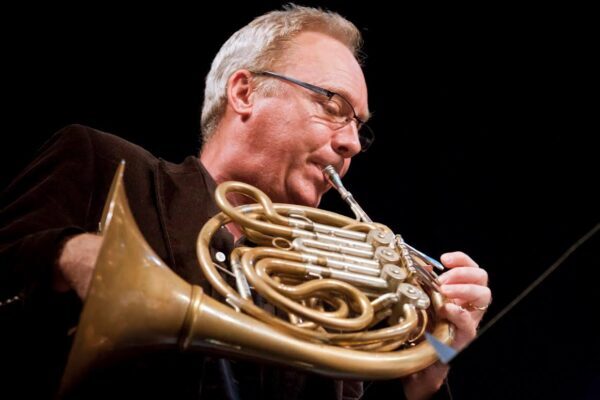 Join jazz French horn ace Tom Varner with members of the Seattle Phonographers Union and some of Seattle's top improvisers for another version of Tom's Sound Vespers, where improvising musicians join forces with field recording-laptop artists. This time time the lineup will include brass, reeds, strings, and of course our Phonographers. Always different, always beautiful.
Tom Varner, French horn
Jim Knodle, trumpet
Jenny Zeifel, bass clarinet  and clarinet
Greg Campbell, percussion and mixed brass
Steve Peters, field recordings
Pete Comley, field recordings
Susie Kozawa, field recordings
PLUS other special guests on reeds, strings and field recordings, TBA!