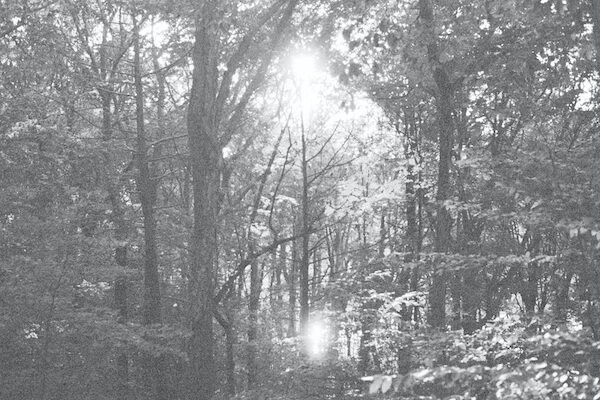 Tongue Depressor is the duo of Zach Rowden and Henry Birdsey. They write and perform music with pedal steel, double bass, bells, tapes, and fiddles, often using microtonal tunings.
Austin Larkin is a composer and violinist focusing on elements of tone within the interstices of fields, symmetries, and patterns. His performance and practice is informed by research into dimensions of vibrating bodies. His solo album Violin Liquid Phases is forthcoming through Memory of a Past Heat.
Eyvind Kang and Jessika Kenney are a duo devoted to geomusicalities and music at the border of sound, currently on tour supporting their new and upcoming recordings. Their previous albums include Cypress Dance (Ed. Mariana Calo & Francisco Queimadela), the face of the earth, Aestuarium (Ideologic Organ), Reverse Tree (Black Truffle), Seva/Fixiones (self released cassette), and At Temple Gate with Hyeon Hee Park (Weyrd Son). As a duo they have worked with poet Anne Carson and randomizer Bob Currie, the bands Sun City Girls, Sunn O))), Animal Collective, composer Annea Lockwood, and others.