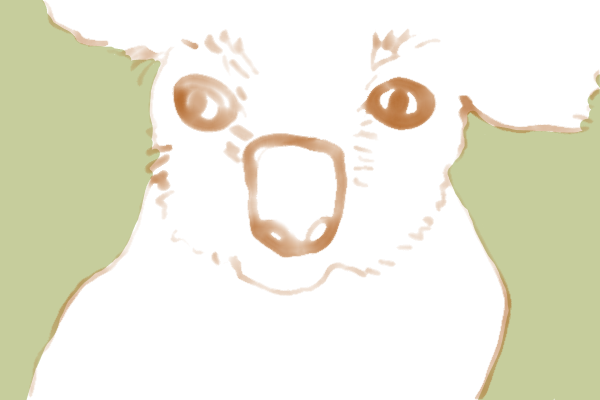 An evening of improvised and arranged music, including sound, dance, and live drawing.
CASCADIA TRIO | Neil Welch (sax), Greg Campbell (percussion), and a special guest TBA. A fiery avant jazz trio, Cascadia performs original pieces composed by each member, deep listening free improvs, and imaginative reinterpretations of a Scott Joplin rag and a cowboy song.
Band Practice | Noel Kennon (sound), Christin Call (performance). A dance/viola duo exploring emotion in movement over a sonic floor of burning sand. In their ongoing improvisational practice they are influenced by classical and avant-garde forms of art-making, compositional theory, visual art, and books they happen to be reading.
MILLER-ADAMS-SCULLY TRIO | Miller-Adams-Scully Trio: Gregg Miller (sax), Casey Adams (percussion), Tom Scully (electric guitar). This improvising, avant trio, born out of the Racer Sessions, produces original music by means of close listening and parallel play. The trio will be joined by visual artist Anjali Grant who will project her live drawings.