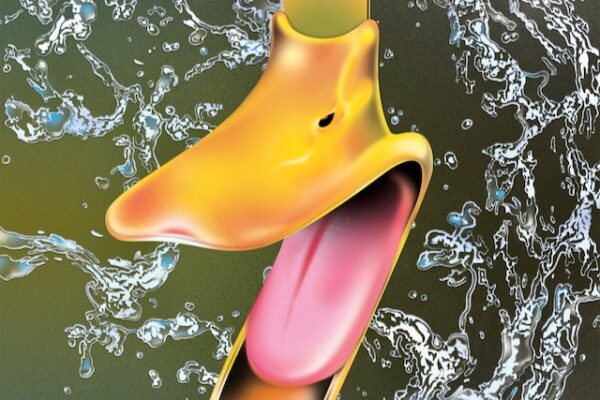 Unity Garnish is the electronic music duo comprised of Derek Blackstone and Sam Klickner. Unity Garnish is perfect. Unity Garnish plugs the body into machine. Unity Garnish is set over the maintenance of an audio aura which offers an out to the entrepreneur, and an in to the saved. Duckling, their debut mixtape, is available via Mercy Clinic.
Bit Graves is an experimental electronic chamber duo that explores the shifting boundaries between the physical universe and the digital multiverse. Their music takes the form of dense drone landscapes which range in character from ambient to abrasive. By blending the coarse, unpredictable voltages of plain circuitry with the rigid, precise calculation of digital programming, they depict sonic worlds which are both organic and artificial.
EAMS. is an experiment in the live sculpting of sound & sight born from a love of modular synthesis, sampling, live improvisation, and reactive visualization. Venue and atmosphere greatly influence each performance, rendering diverse results ranging from breathy cinematic waves of leisure to late night fast car beats.
COVID-19 PROTOCOLS: Following current mandates from King County & WA State public health officials, all audience members at this performance will be required to wear masks regardless of vaccination status. Windows will be open, weather permitting.