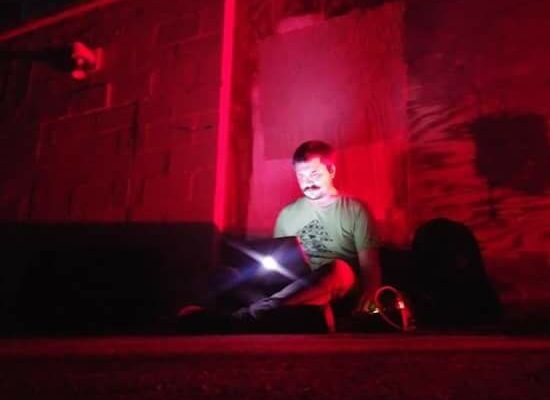 Marcus Price is a Seattle-based sound mangler and artist. Been around since 2010. Full-on hexagon theorist. Hear more on BandCamp and SoundCloud.
This is a collage of things I've made during the pandemic. Variety of sound design, granular mangling and pretty sounding filters. All recorded in random Max/MSP sessions and edited in Audacity for wayward in limbo.

With the Chapel closed indefinitely due to the COVID-19 pandemic, the Wayward Music Series moves from the concert hall to the living room. In place of our usual ten monthly concerts, Nonsequitur is commissioning ten Seattle artists each month to create a series of streaming audio sessions of previously unreleased material.