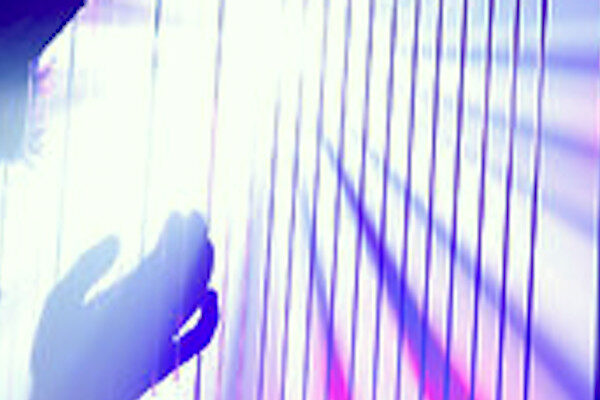 Carol J. Levin has established a unique niche as Seattle's improvising harpist, playing with small and large ensembles including CHA, Levitation, Christian Pincock's Scrambler, Beth Fleenor's Blindfold Ensemble, Spontanea, Women's Rockin Blues, and Steve Treseler's Game Symphony Workshop. Carol's music is full of surprises with styles varying from beautiful melodic lines to challenging and experimental tangents with electronic effects and loops, often incorporating percussion and instruments from other cultures. She has recorded with CHA (Remembering Backward) and Spontanea (Flow, Chromasonic, Quintaphonic) on Right Brain Records.
Susie Kozawa, a sound artist, composer and performer, works mostly with sound collages and site-specific installations, in which the gathering of sounds is a primary activity. She explores different acoustic spaces using musical instruments she makes out of found objects, kelp, modified toys and human voice. She is a member of the Seattle Phonographers Union and creates sound design for dance, film and theater productions. Susie was featured in Wayward in Limbo #42.
Carol and Susie reconnected recently playing in an outdoor Flowerpot Music ensemble on Make Music Day 2021. They both find joy in exploring sounds from strings, sticks, toys and random resonant objects, and are thrilled to emerge from pandemic isolation to record an improvised duo in the Chapel.
With the Chapel closed indefinitely due to the COVID-19 pandemic, the Wayward Music Series moves from the concert hall to the living room. In place of our usual ten monthly concerts, Nonsequitur is commissioning ten Seattle artists each month to create a series of streaming audio sessions of previously unreleased material.