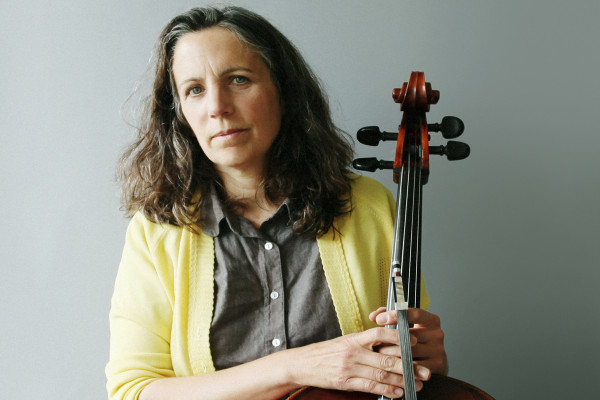 I am a cellist and composer who works in a wide variety of styles and situations, often with bands, singers, choreographers, film makers, writers, etc., and sometimes solo. I live and work in Seattle, and play pretty regularly in other parts of the U.S. and other countries. I've released albums on several labels, including Second Editions, Mississippi Records, Sub Rosa, Substrata, Marginal Frequency, Ed Banger, Talking Helps, and will release more soon on Eiderdown Sounds and SofaBurn. I am co-founder of a brand new union, the Freelance Artists Coalition of Seattle (FACS). You can find more of my music on BandCamp, and support me directly via Venmo or PayPal.
Yellowstone Score was recorded by Mell Dettmer at Studio Soli for Jon Jost to use as a soundtrack for a film he's working on. I played amplified cello, and recorded it live in one long take while watching the film. I didn't ask many questions and thought the film was edited, but turns out it wasn't so the score is probably longer than the film will be. Anyway, it works out fine – it was a fun challenge to play in that way with solid focus and intention for such a long stretch. The film is very beautiful and minimal. 
With the Chapel closed indefinitely due to the COVID-19 pandemic, the Wayward Music Series moves from the concert hall to the living room. In place of our usual ten monthly concerts, Nonsequitur is commissioning ten Seattle artists each month to create a series of streaming audio sessions of previously unreleased material.