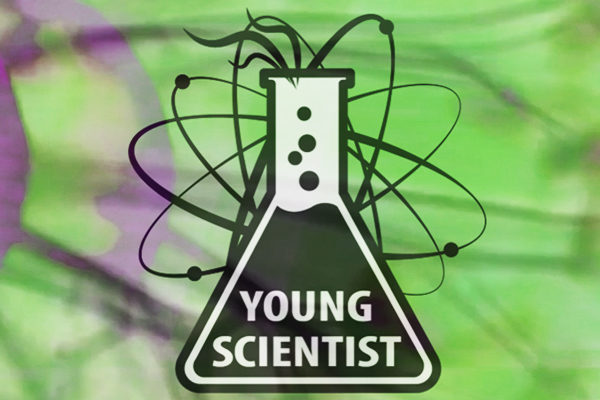 Young Scientist was formed in Seattle in the mid-1970's by James Husted, Roland Barker and Marc Barreca, performing for several years with analog synths, tape loops and keyboards. Young Scientist recordings have recently been re-released by the German labels Bureau B and Vinyl on Demand and the UK label, Cherry Red.
James Husted, when not doing graphic design, has been making electronic music in Seattle since the mid-1970s, playing in numerous electronic music bands in the Seattle area. He has releases from many of these groups – K7SS, Sequencer People, Body Falling Downstairs, and Audio Letter – and appeared on both Seattle Syndrome albums produced by local label Engram Records. He is also the creator and principal partner in the Seattle synthesizer module manufacturer, Synthwerks, making performance and utility modules for the Eurorack modular synthesizer format.
Marc Barreca has been making electronic music in Seattle since the mid-1970s, releasing several projects over the years on the Hawaii-based Palace of Lights label. His most recent releases include the solo CDs From the Gray and the Green, Shadow Aesthetics, and a vinyl collaboration with K. Leimer, Chains of Being on the Spanish label, Abstrakce Records.
Husted and Barreca reunited for a performance at the Chapel last January, and join forces again for this streaming audio performance. Working in their separate small studios, James and Marc recorded audio jams using modular and virtual synths, samplers, and processing and edited the results into a half hour of immersive, multi-layered electronic music.
With the Chapel closed indefinitely due to the COVID-19 pandemic, the Wayward Music Series moves from the concert hall to the living room. In place of our usual ten monthly concerts, Nonsequitur is commissioning ten Seattle artists each month to create a series of streaming audio sessions of previously unreleased material.