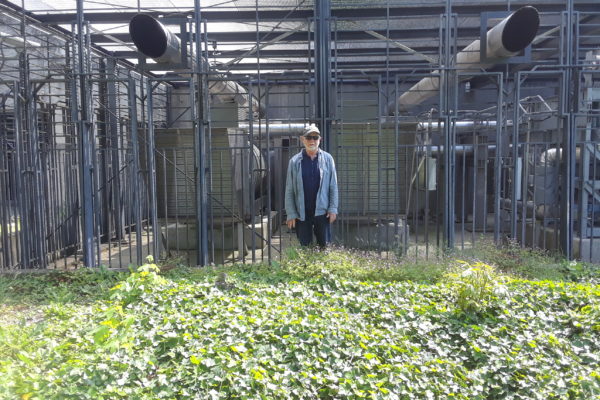 Wally Shoup is a long-time (40 yrs +) practitioner of free improvisation/jazz/noise on alto saxophone. He has appeared on numerous recordings with musicians of all stripes. Additionally, he has written about free improvisation and organized extensively. He was the 2019 inductee into the Earshot Jazz Hall of Fame. Further info can be found on Wikipedia and Discogs.
During the COVID-19 lockdown, I've been playing/practicing in the I-90 bike tunnel, investigating its unique, reverberant sound. For this recording, Dustin Williams set up three mics: close, mid and far (about 100 ft away) and combined them. The resultant mix is very true to the sound inside the tunnel itself.
With the Chapel closed indefinitely due to the COVID-19 pandemic, the Wayward Music Series moves from the concert hall to the living room. In place of our usual ten monthly concerts, Nonsequitur is commissioning ten Seattle artists each month to create a series of streaming audio sessions of previously unreleased material.