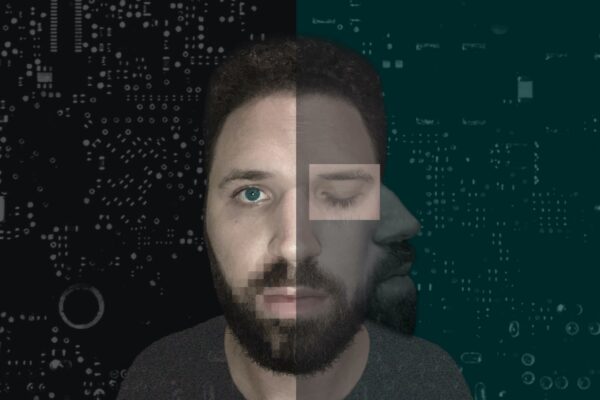 Beetlebox is an experimental composer, keyboardist, and solo artist based in Seattle who creates original, piano-centered electronic music. His intricate control at the keys triggers a plethora of intertwined acoustic and computer-generated sounds. Performances by Beetlebox seamlessly weave live renditions of his piano compositions with passages of spontaneous improvisation, enhanced by homemade software synthesizers and interactive computer accompaniment. You can find his music on BandCamp and SoundCloud.

This is a continuous session of improvised piano music. Homemade software synthesizers are used along with interactive computer components. At times the computer adds random pitch, random rhythm, and random keyboard mappings based on what is being performed. Embedded in this are references made to tracks that are not yet released.
With the Chapel closed indefinitely due to the COVID-19 pandemic, the Wayward Music Series moves from the concert hall to the living room. In place of our usual ten monthly concerts, Nonsequitur is commissioning ten Seattle artists each month to create a series of streaming audio sessions of previously unreleased material.