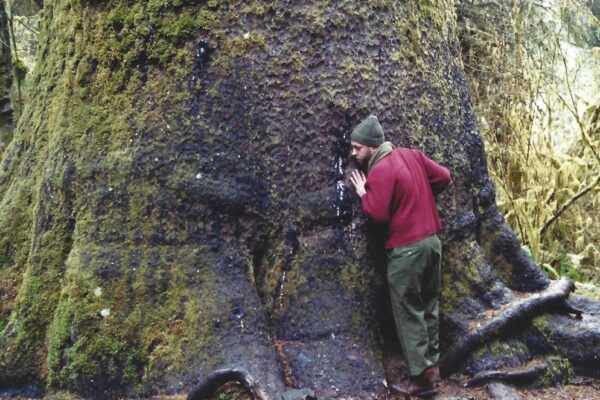 Dave Knott – gathers, plays with sounds; nurtures change with music; enjoys dialogue with movement, listening and dreaming. Further listening on BandCamp and SoundCloud.
Requia
memory's tempering improvisations
playing with the dead
who have all dispersed in wonder
as loss is lifted
off a Fahey record from 1967
With the Chapel closed indefinitely due to the COVID-19 pandemic, the Wayward Music Series moves from the concert hall to the living room. In place of our usual ten monthly concerts, Nonsequitur is commissioning ten Seattle artists each month to create a series of streaming audio sessions of previously unreleased material.