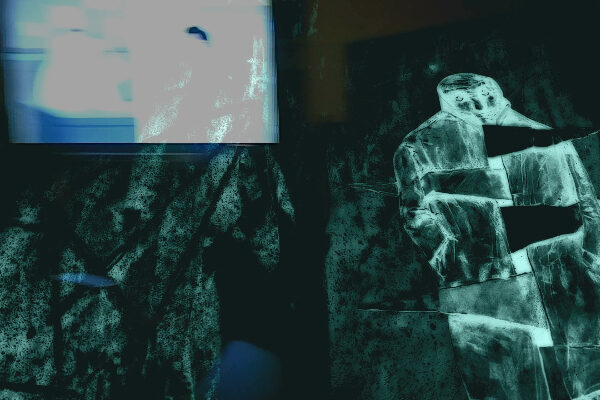 Greg Sinibaldi is a saxophonist and composer living and working in Seattle and New York. Hear and purchase more of his music on BandCamp.
This music is a partial diary of 2020, comprised of improvisations recorded over the course of the last eight months. The pandemic, our country's political situation, protests in the streets, and my personal struggles with depression have left me feeling emotionally raw. I've been profoundly affected by the state of the world, moving from sadness, despair, confusion, and longing for hope. These pieces are my reactions to these times. Each piece is accompanied by the date created, a newspaper headline of that day, and the total number of deaths due to Covid-19 as of that date, or a combination of these elements. Together, they represent a snapshot of the complexity of that day in 2020.
(00:00) 181,461 Dead (8-24-20)
(06:45) Scientists Fret (8-3-20)
(14:23) 201,736 Dead (9-16-20)
(20:34) Emergency from Climate Change on Two Coasts (9-16-20)
(28:07) Trust Looms as a Casualty (11-2-20)
(34:24) Rounding the Corner as Hospitals Fill (10-29-20)
(39:00) Lament for 234,566 Dead (10-29-20)
With the Chapel closed indefinitely due to the COVID-19 pandemic, the Wayward Music Series moves from the concert hall to the living room. In place of our usual ten monthly concerts, Nonsequitur is commissioning ten Seattle artists each month to create a series of streaming audio sessions of previously unreleased material.