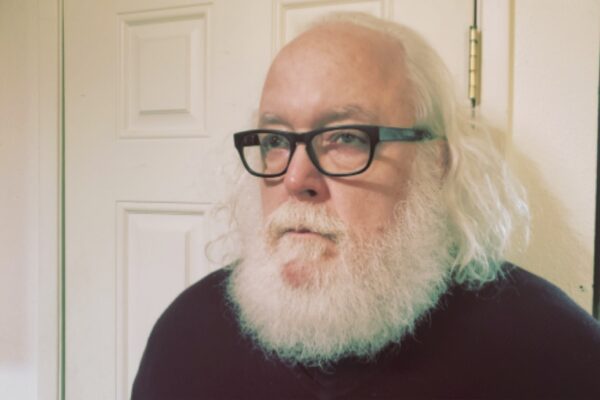 Steve Fisk is an American composer and record producer, born 1954 in Long Beach, CA. While he is widely regarded as one of the midwives of the Northwest Grunge Music scene, he has been writing and releasing his own work since 1979. He currently lives in Tacoma with his wife, artist Anne Marie Grgich.
Be The First To Like B-83 (for Gordon Mumma) was commissioned by the Frye Art Museum in 2015 as part of their Genius/21 Century/ Seattle. It is an homage to Gordon Mumma's Megaton, for William S. Burroughs. Both "Megaton" and "B-83" are concerned with the limitations of thermonuclear bombing.
Reflections on Berkeley in a Time of Plague (2020) is a text setting of Jack Spicer's poem Berkeley In A Time of Plague. It is read by Fisk's frequent collaborator Richard Denner/Jampa Dorge, who was a student of Spicer's.
With the Chapel closed indefinitely due to the COVID-19 pandemic, the Wayward Music Series moves from the concert hall to the living room. In place of our usual ten monthly concerts, Nonsequitur is commissioning ten Seattle artists each month to create a series of streaming audio sessions of previously unreleased material.