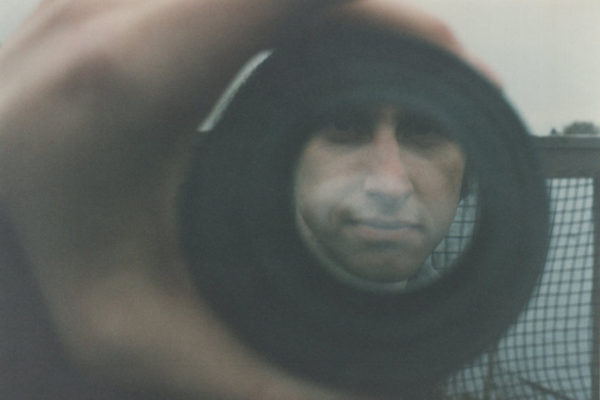 Over the course of 30+ years, Dale Lloyd has been a sound artist, publisher, graphic designer, producer, musician, and visual artist. In 2001, Dale founded the recording label and/OAR to publish unique environmental recording work and various other forms of sound art. You can support his work directly via BandCamp.
The idea behind this recording stems from his long, ongoing fascination and appreciation of what is known as "low fidelity sound" as has been demonstrated with his recording group projects Lucid (founded in 1993) and Search Ensembles (founded in 2010), as well as a series of various artist compilations he launched in 2018 called "Muted Stories". Dale's artist statement could be summed up in the following Novalis quote: "To romanticize the world is to make us aware of the magic, mystery and wonder of the world; it is to educate the senses to see the ordinary as extraordinary, the familiar as strange, the mundane as sacred, the finite as infinite."
With the Chapel closed indefinitely due to the COVID-19 pandemic, the Wayward Music Series moves from the concert hall to the living room. In place of our usual ten monthly concerts, Nonsequitur is commissioning ten Seattle artists each month to create a series of streaming audio sessions of previously unreleased material.