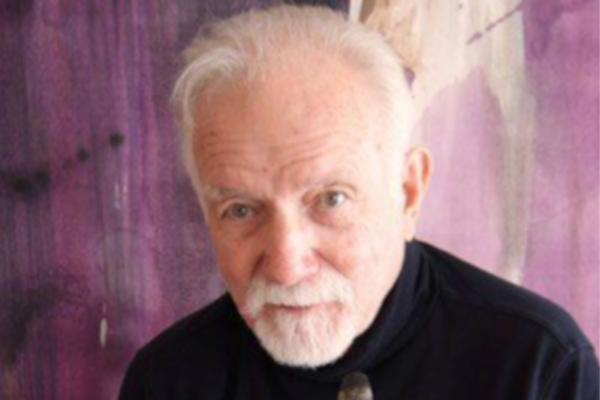 World premieres of works written by and for the groundbreaking clarinetist and composer William O. "Bill" Smith will be performed by Bill with flutist Jeffrey Cohan and violinist Sharyn Peterson in seven performances around the Pacific Northwest. Seattle composer Huntley Beyer and Slovenian composer Igor Dekleva (Ljubljiana) have written works for the occasion.
Smith recently turned 92 and is well known not only to Northwest audiences but to jazz fans and clarinetists throughout the world. A founding member of the Dave Brubeck Octet, Smith pioneered the use of contemporary techniques on clarinet in the 1960s and has continued to experiment with them throughout his life, both in his jazz improvisation and classical composition. Bill was professor of clarinet, composition and contemporary music at the University of Washington for 30 years.
The program will include Session for clarinet, flute and violin, Jazz Set for flute and violin and Five Pages for solo violin by William O. Smith, along with It's Personal by Huntley Beyer and Nostalgic Fantasy by Igor Deklevaoth for the trio. All world premieres!