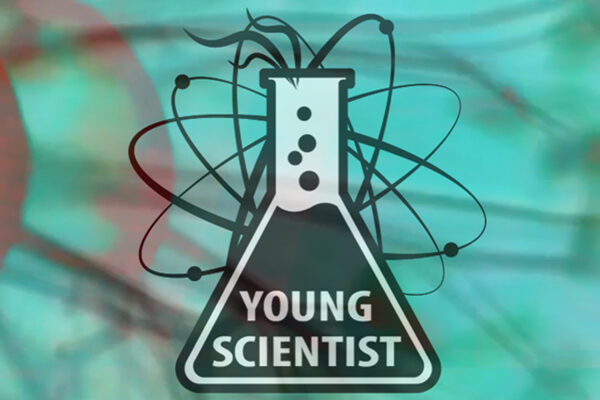 Young Scientist, Seattle's pioneer electronic music group, formed in the 1970's, emerges from the laboratory for an evening of immersive modular electronic music — with Marc Barreca, celebrating the release of his latest CD, The Empty Bridge.
Young Scientist was formed in Seattle in the mid-1970's by James Husted, Roland Barker and Marc Barreca, performing for several years with analog synths, tape loops and keyboards. Following re-releases of 1970s material on the German labels Bureau B and Vinyl on Demand, the group has reunited for performances with Marc and James joining forces for this Chapel evening of evolving, transportive electronics.
Marc Barreca, veteran Seattle electronic music composer, will be performing electro-acoustic loop-based compositions with modular synthesizer synths and samplers. He has been making electronic music in Seattle since the mid-1970s, releasing a number of projects over the years on the Hawaii-based Palace of Lights label. His most recent releases include the solo CDs The Empty Bridge, From the Gray and the Green, and Shadow Aesthetics, two CDs with Steve Peters and K. Leimer as Three Point Circle, a vinyl collaboration with K. Leimer, Chains of Being on the Spanish label, Abstrakce Records, and a vinyl release on Scissor Tail Records, The Sleeper Wakes.
COVID-19 PROTOCOLS: Following current mandates from King County & WA State public health officials, all audience members at this performance will be required to wear masks regardless of vaccination status. Proof of vaccination status and/or recent negative COVID test result will be required for entry. Additionally, chair seating will be arranged to maintain social distancing; people who live together may group chairs accordingly. Windows will be open, weather permitting.