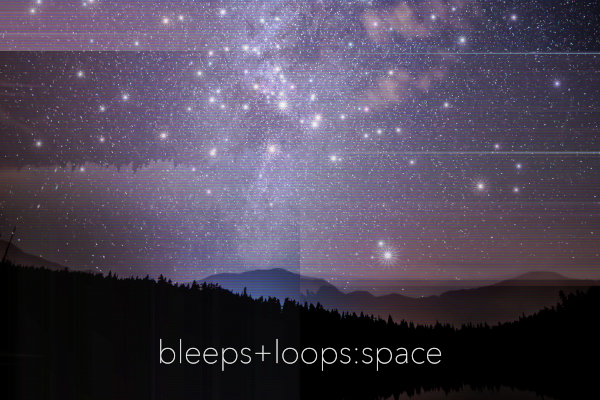 Bleeps+Loops presents SPACE, a meditative ambient soundscape & planetarium experience in quadraphonic audio (4-speaker surround sound).
The soundtrack to your individual meditations will be provided by a collective of modular synthesists, whose individual acts will overlap to create a continuous sonic experience.
This music is best experienced in repose; we encourage attendees to bring pillows, blankets, yoga mats… anything that will nurture a contemplative space. Sit or lay back, and allow the ambient sounds of modular synthesizers wash over and surround you. Projections of the night sky, in which to get deeply and peacefully lost, play overhead.
PERFORMERS
Tim Held
Snowdn
Fathom the Void
ZodiacGallery
Demitrius
Vawter
Ohn Dāka
Auxia
Brien Barrett
Lousy Falcon