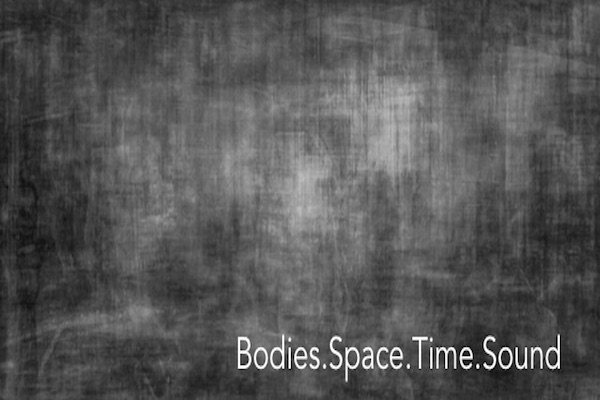 An Evening of Improvised Sound and Movement
Created and Curated by Alia Swersky and Tom Baker
What happens when musicians and movers come together to create variable durations of structured improvisational performance?
These performance events will consist of a varying selection of curated musicians and movement artists who will be brought together in intentional improvisational collaboration. Artists will know their collaborators in advance and be given the opportunity to score and rehearse their piece in accordance with the "chance style" of meeting one another, the evening's themes, and the convening of their shared interests. A goal is to connect artists in different disciplines, bridging diverse improvisational aesthetics. They are asked to merge structured scores with the unknown spontaneity of improvised performance.
Volume 1:
An evening of scored improvisation consisting of 6 musician/dancer pairings exploring the theme of time and duration. Each pairing will perform for roughly the same amount of time, but arranged into unconventional time configurations. Some pairs will perform one piece over a continuous period of time, where others will perform fragmented sections throughout the evening. Pairings will also consider where in space these uneven time frames will take place, creating an evening of environmental compositions.