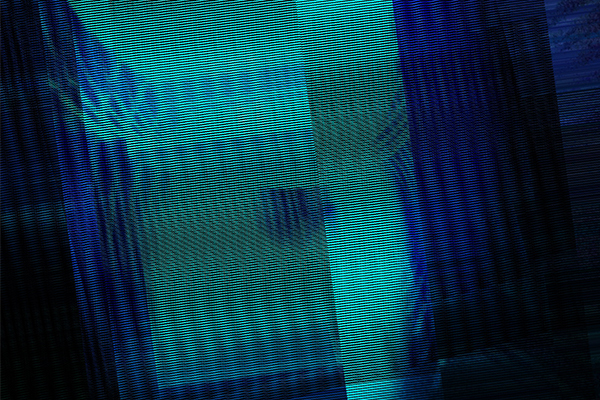 Further Records' final production of the year features three northwest musicians. Prepare to zone.
Timm Mason (Master Musicians of Bukkake, Mood Organ) and Chloe Harris (Raica) join forces in DIAD. Their extended, long-form exploration of improvised electronics and dub mixing techniques generate oceanic drones and celestial vibrations that combine with blooming melodies to induce a sense of weightless, mildly euphoric wonder. Their debut album will be released on Further Records in 2017.
As Contact Cult, Portland's Troy Micheau indulges in devotional drones and dub rhythms indebted to the transcendent spirit of early electronic and reggae music as well as the earthly tension of the metal records he devoured and produced before discovering synthesizers. The result is an anxious ambience that explores both the promise and fallibility of faith.
Leo Mayberry has been composing, coordinating and performing live video for the last 15 years as KillingFrenzy Visuals. Projects have varied from improvisational explorations with Steve Fisk to complicated theater performance with the Degenerate Art Ensemble.