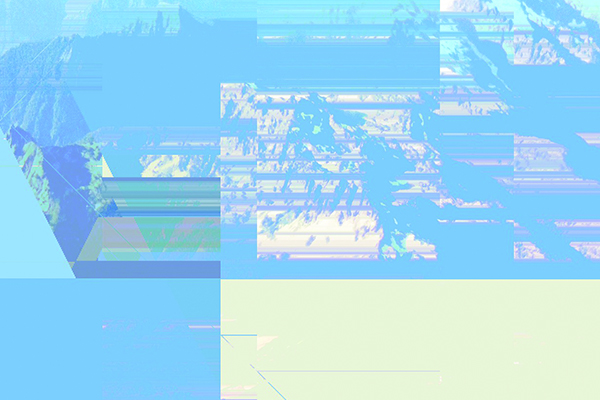 Further Records hosts an evening of electronic music:
Ricardo Donoso is a composer, percussionist and electronic musician from Rio de Janeiro, Brazil. He studied composition at Berklee College of Music and the New England Conservatory before drumming for avant-metal visionaries Ehnahre and scoring Greg Barker's Homegrown: The Counter Terror Dilemma (HBO pictures 2016) and Brazilian Grand Prize short film winner Casimiro Effect. Donoso has released music on Further Records, Hospital Productions, Denovali, and Digitalis, and tours throughout Europe, Asia and Latin America. He is most concerned with building and manipulating an immersive sound world under a chain of progressive rhythms, cinematic textures, and elegant melodicism.
Ex-Soft Metals superstar Patricia Hall has ventured out on her own with an arsenal of boxes, creating a diverse array of synthesizer music. Her sound lies somewhere between dance music, austere synthetic pop, and experimental electronic composition.
Kristen Thom's solo musical venture Bardo:Basho, offers up a blending of the haunting spirituality of new age along with swooping downtempo beats, ghostly clouds of drones, and Thom's steady and passionate vocals.
Visuals by Leo Mayberry, who has been composing, coordinating and performing live video for the last 15 years as Killing Frenzy Visuals. Projects have varied from improvisational explorations with Steve Fisk to complicated theater performance with the Degenerate Art Ensemble.