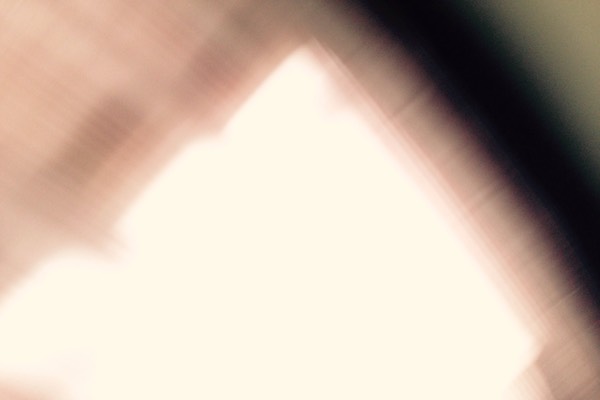 Driftwood Orchestra is not concerned with perfection or standards of artistic success, but is interested in creating a way to communicate with the forest with the intent to somehow, someday apologize. The point is not to create music, or to showcase instrument playing skills. More so it is a way to give a voice to the trees. All that they have survived to grow and exist and everything that has happened to a piece of wood before it became an object in Driftwood Orchestra. Ever increasing demands of civilization unconcerned with the survival of the forest always pushing. Until now the trees had no voice after death to tell the stores or share knowledge from a life of silent suffering. Not that the trees would use a language any of us could ever understand or perhaps care if we understand in the direct way we perceive language. However if given the chance and under situations where people are open to receiving messages from the forest via a dead tree it could be that the forest may send a message of sorts. As one listens to Driftwood Orchestra players struggle to find solutions to creating sound in a live improvised setting imagine that the message could be simply "we all live and thrive together or we all suffer and die together".
Greg Kelley has performed throughout North America, Europe, Japan, Argentina & Mexico at numerous festivals, in clubs, outdoors, in living rooms, in a bank, and at least once on a vibrating floor. He has collaborated with a number of musicians across the globe performing experimental music, free jazz and noise, appearing on over 90 recordings in the process. He constantly seeks to push the boundaries of the trumpet and of "music."
Eveline Müller is a saw blade and airplane washer collector. Together with her metal contraption she likes to take her audience on a journey through beautiful, ugly, loud, quiet, tense and sparse sonic landscapes.
Patrick Neill Gundran has been performing live as a guitarist in the Pacific Northwest under the name Uneasy Chairs for the past 4 years, focusing entirely on free improvising and experimenting with sound. As well as performing solo, he has also been an active live collaborator with a diverse community of musicians and artists with backgrounds ranging from jazz, classical, rock and roll, electronic, noise as well as Butoh dance. An interest in various approaches to meditation and Buddhist philosophy informs his playing, listening and approach.