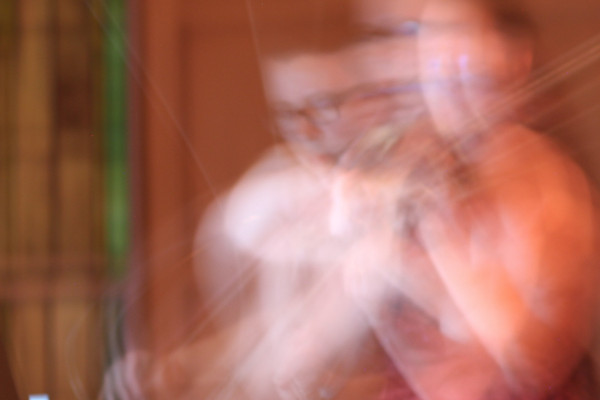 Two Games: Violist/improviser Heather Bentley is joined by drummer Dio Jean-Baptiste; with a second set including trumpeter Jim Knodle, vocalist Michele Khazak and harpist Carol Levin for two improvised musical games.
Two Games:
1. Heather/Dio Duo
Q. What's the difference between a viola and a drum?
A. We are looking into it…
2. Canticle Stew:
Jim Knodle, trumpet, Timelord
Heather Bentley, viola, Philosopher Queen
Michele Khazak, vocals, High Priestess and Arbiter of Words
Carol Levin, Ambassador to the Celestial Sphere
…with audience-suggested lyrics…
Canticle Stew is a three part musical game wherein:
1. The esteemed Timelord Jim Knodle demands an exacting relationship to the passage of time;
2. High Priestess and Arbiter of Words Michele Khazak might deign to sing favorite words submitted from those gathered…or not; and
3. Ambassador to the Celestial Sphere Carol Levin will exert some fixed pitch-ness upon the proceedings in an attempt to evoke the universality of the harmonic cosmos.
Philosopher Queen Heather Bentley will exercise a modicum of benign sovereignty over the events that unfold, if possible.