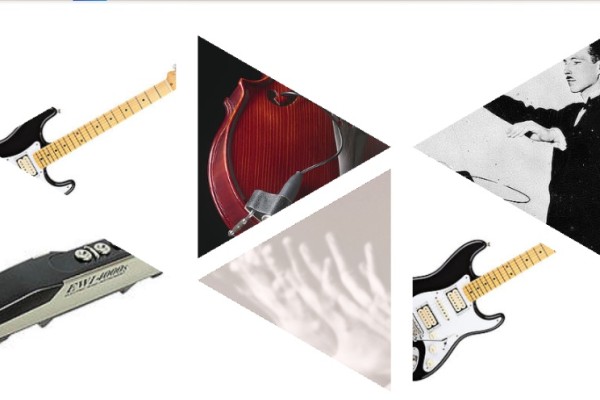 Inverted Space's ongoing Long Piece Fest performances feature a single piece that is 60 minutes or longer. This month's selection:
Antoine Beuger: jankélévitch sextets
Long-tone meditation.
Electronic world.
Sonic possibility.
Featuring 2 electric guitars, electric violin, theremin, gestural control device and EWI (electronic wind instrument).
Antoine Beuger (b. 1955) Dutch composer, flutist, and founder of the Wandelweiser Group, whose music is about "the evaluation and integration of silence(s) rather than an ongoing carpet of never-ending sounds."
Inverted Space presents contemporary music in contemporary venues, bringing performances of new classical music into the Seattle community through diverse programming, adventurous performance spaces, and casual concerts. Founded in 2012, Inverted Space has premiered the works of numerous Seattle-based composers, presented a series of local cafe concerts, and recently produced a multimedia opera of Bruno Maderna at the University of Washington.