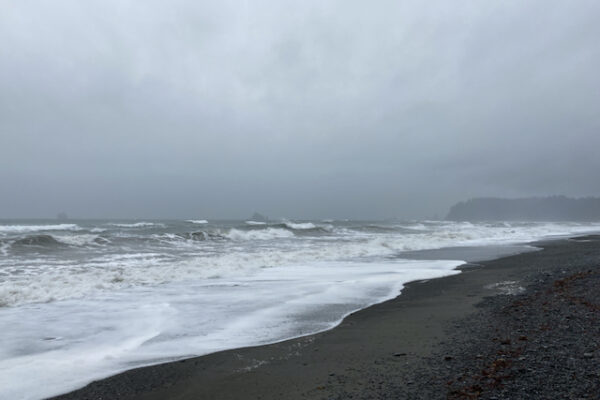 Joey Largent joins his quartet, Glacial Time Communion, in presenting a new, long-duration composition for four re-tuned reed boxes in collaboration with interdisciplinary artist Katrina Wolfe, who will perform her subtle and intricate choreography with the composition.
For the piece, three shruti boxes and one harmonium have been re-tuned by hand into just intonation using the first seven primes (2-17) with each box carrying its own sonic attributes in pairing with a graphic score. The result is a 90-minute hypnotic, fully-acoustic composition of delicate movement, gradual sonic shifts over time, pure intervallic relationships, and exposures of unique and changing natural harmonics.
Glacial Time Communion is:
Danielle Quenell – 7-limit shruti box
Taehyung Kim – 17-limit shruti box
Kaliane Van – 7-limit shruti box
Joey Largent – 7-limit harmonium, voice, composition
Katrina Wolfe – movement, handmade costume, choreography
The performance will be held under warm, dim light on an installation of rugs. Seating will be primarily on the floor, with chairs arranged for those who would like them. Listeners are encouraged to bring blankets, cushions and items comfortable to them to the space.
The composition is dedicated to Michael Harrison, for all his support, guidance, and inspiration in the early conception of this project; to La Monte, for his innovative beauty in J.I. that shared with us this music in a prophetic capacity; and to the sentient goliaths of our oceans, for their continued existence, wisdom, and altruism– may we humans learn to live more in their image.
COVID-19 PROTOCOLS: Following current recommendations from King County & WA State public health officials, all audience members at this performance will be required to wear masks regardless of vaccination status. Additionally, chair seating will be arranged to maintain social distancing; people who live together may group chairs accordingly. Those seated on the floor are responsible for distancing themselves accordingly. Audience should be aware that some performers will be singing.