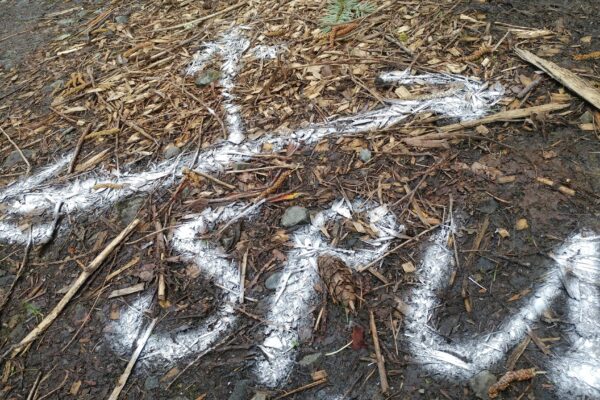 The Seattle Phonographers Union is a collective of sound recordists who have been improvising together with unprocessed field recordings since 2002. Coming from diverse backgrounds (musicians, recording engineers, game designers, etc.), they treat the sounds of the world as raw material for moving and evocative sound collages woven in real time. In recent years they've expanded their approach to collaborating with improvising musicians.
Tom Varner is a renowned French horn player in the jazz lineage, whose ongoing series of Sound Vespers concerts and recordings have enlisted members of the Phonographers Union to play in combination with large improvising ensembles of brass and percussion.
Tonight's performance will feature one set by the Phonographers Union, and one set featuring a small subset of SPU playing with Varner's group (Tom Varner, Samantha Boshnack, Jim Knodle, Ray Larson, and Greg Campbell).

There will be free SPU CDs for all who attend! Copies of the SPU vinyl LP will also be available for sale.
COVID-19 PROTOCOLS: Following current recommendations from King County & WA State public health officials, all audience members at this performance will be required to wear masks regardless of vaccination status. Additionally, seating will be arranged to maintain social distancing; people who live together may group chairs accordingly. Audience should be aware that some performers will be playing wind instruments.