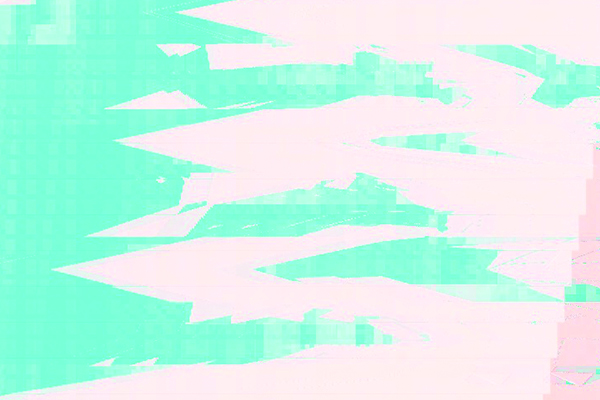 Further presents an evening of live electronic music featuring NYC artist Jonas Reinhardt and local synth maestro Norm Chambers (Panabrite) along with the visual talent of Leo Mayberry. We are excited to produce our first event in 2017 in conjunction with Wayward Music with a focus on live electronics. Pre-sale tickets include a download of Jonas Reinhardt's 2015 album Palace Savant.
Inspired in equal measure by the throbbing urbanity of coastal cities, continental European art-rock experimentation, and improvised electronic minimalism, Jonas Reinhardt's music transcends its influences into a wholly unique amalgam.
Norm Chambers creates worlds of sound that touch on many elements and moods, from more spatially motivated ambient to aspects of cosmic synth, minimalist composition and improvisation.
Leo Mayberry has been composing, coordinating and performing live video for the last 15 years as Killing Frenzy Visuals. Projects have varied from improvisational explorations with Steve Fisk to complicated theater performance with the Degenerate Art Ensemble.