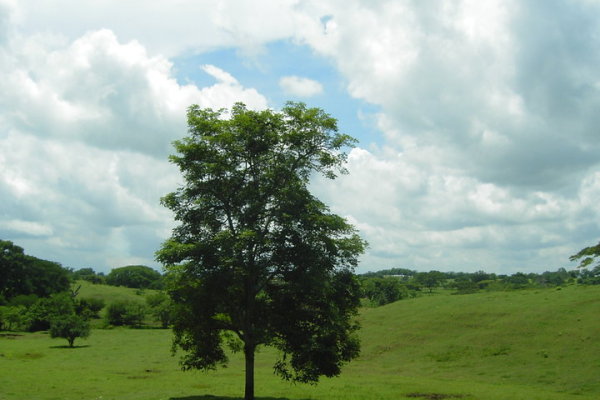 Mike Gebhart's Large Ensemble is debuting a piece mixing composition, improvisation, spoken word, noise, and folkloric drumming/ percussion. The inspiration for the piece comes from various Afro-Cuban and Afro-Colombian religio-magical belief systems. Mike Gebhart, a drummer in UW's jazz studies program, has found great solace and strength studying various Santeria stories and beliefs. This inspired him to write semi-fictional scenes based on his life and Santeria stories,symbols,and practices. These stories are either explicitly spoken with musical accompaniment or described musically.
Specifically the piece focuses on a set of tenets learned over the last year from various books and experiences:
1) Sound is magic and other-wordly.
2) Folkloric music has survived because specific rhythms, songs, and chants have religious or magical meaning.
3) Stories are pathways of energy. Therefore stories from our family, ancestors, or heroes, fictional or not bring context and strength to our own lives.
4) Music has the ability to tell a story on multiple levels. Characters can have fluid gender, places in history, even relationships to each other all while conveying a message through time.
The ensemble features:
Raymond Larsen, Schuyler Asplin – Trumpet
Bryan Van Pelt – Tenor
Cameron Sharif – Piano
Eric Kegley – Guitar
Dune Butler – Acoustic Bass
John Haven – Electric Bass
Mike Gebhart – drum set, spoken word
Casey Adams – Percussion, Noise, electronics rig
Opening up the night will be an audience participation rhythmic Warm-up. Cowbells, shakers and woodblocks will be provided.