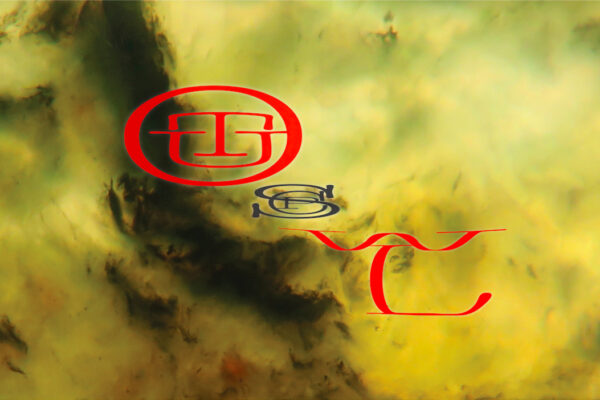 "Outlaw Space is a high-energy post-jazz quartet that defies genre labels and adjectives." — Scott Schaffer.
The formula for Outlaw Space is simple: be patient, color the room, play the infinity within boundaries, raise the vibration and astonish everyone.
Incredible skill, orchestral richness, and an eclectic playfield of musical influences define the improvisations and compositions of this piano quartet led by acclaimed pianist Stephen Fandrich, with William Monteleone, "the quietest most attuned saxophone player ever," violinist Kirill Polyanskiy, and special guest, percussionist Greg Campbell. Expect a calming, mysteriousness evolving to a brilliant, poised intensity via an ancient/contemporary music, with roots in just intonation, modal improvisation, jazz, European classical music, and Javanese karawitan.
 Outlaw Space began as the "House Band" for Spite House, an acclaimed DIY venue and curated musical event in Seattle's Capitol Hill district. Spite House is considered to be a venue; however, it is in fact a weekly musical event by donation which exists outside of the laws which govern musical creativity within the venues of Seattle. No drinks to sell, no tickets to process, no profits to count, and not much overhead to cover means that the musical performances and creativity within  are each incubated in an openness that exists outside of any pronounced musical laws, hierarchy or  economic demands at traditional venues. Outlaw Space, now a piano quartet, grew for seven years in the incubator of Spite House, beginning in 2015, with pianist-composer Stephen Fandrich and saxophonist William Monteleone. It expanded in 2018 to include percussionist Noah Colbek (now in Austin) and violinist Kirill Polyanskiy.