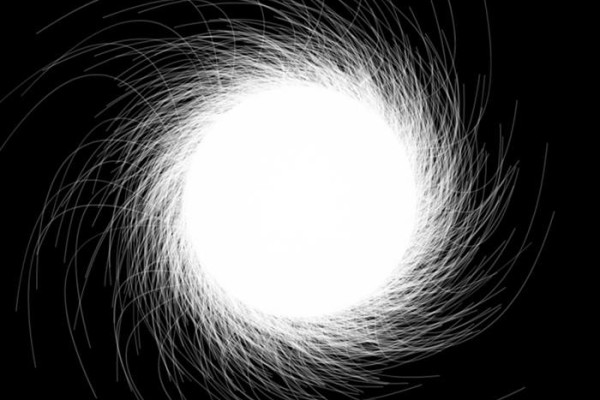 A night of original electroacoustic works presented in a six-channel surround sound.
Plancklength is a multidisciplinary sound-art collective consisting of Jeff Anderson, Chloe Wicks, and Blake DeGraw. Their work celebrates sound as a physical phenomenon and typically explores music as a three-dimensional construct. Plancklength's surround-sound works have been featured internationally as part of Vox Novus' 60×60 concert series, and they recently presented La Voix des Airs, a month-long interactive sound-art installation utilizing manipulatable tone generators the collective built themselves.
Morher is the musical project of Ambrosia Bardos, a multimedia artist based in Seattle and Chicago (aka w r t c h). Creating swells of sound and silence using vocalization and biometric data in tandem with analog sound manipulation, their work is improvised with intentionality of body and electronics functioning as a channel. Bardos is informed by their diasporic Rroma and indigenous Quileute ancestry; in dialogue with Queer genealogies; in process with experiences of crisis and catharsis as asex worker and survivor of pre-verbal trauma. Their artwork is a vessel for liminal spaces of communion.
Noel Kennon is a composer, performer, and improviser from Tennessee, currently studying composition at Cornish College of the Arts. His works indeterminacy, stochasticity, and microtonality.