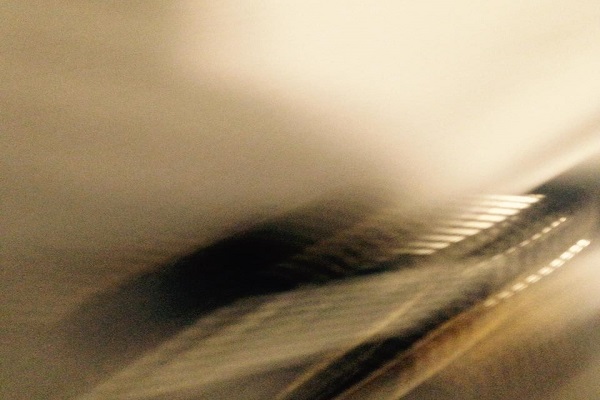 Radon Daughters is a free improvised sound collaboration of between Patrick Neill Gundran (Uneasy Chairs), Clifford Dunn, Blake DeGraw (FHTAGN, Plancklength) and horridus (devilsclub). Tonight they will be joined by Butoh artist Kaoru Okumura. Exploring the interaction of sound, movement and light without expectation, the goal is no goal.
With guests:
Caspar Sonnet is a composer, singer-songwriter and multi-instrumentalist currently residing in Portland, Oregon. He has been composing and performing experimental/improvisational music since 1996. Sonnet's multi-instrumentalist abilities include: lap steel dobro, harmonica & percussion. Native American mythology, pre-war blues, world music and minimalist composition are among many of his current interests.
Adam Levitt is a frequent collaborator and solo performer, using saxophone and electronics to create improvised material that usually lands somewhere between noise, drone, ambient and free jazz. Over the last year, he has done a series of performances using a dying amplifier, producing unique and varied results.
Live video projections by CitrusSheila.