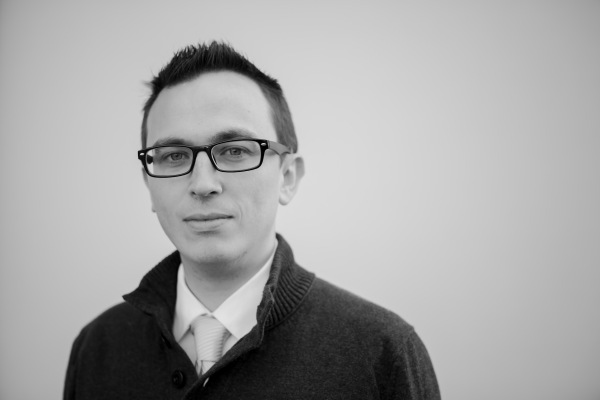 Pianist R. Andrew Lee is one of the foremost interpreters of minimal music, for which he has garnered wide critical acclaim. He has been described as having "consistently impressive solo releases… asserting a vision of musical Minimalism far broader than the limited patch that abused term usually signifies." (Steve Smith, New York Times). Time Out New York named his album November as the best classical recording of 2013, and Alex Ross of The New Yorker named Eva-Maria Houben: Piano Music as one of the most notable recordings of the year. He returns to Seattle to present two evenings of newly commissioned music presented by Nonsequitur.
The Friday program opens with Craig Shepard's December, a captivating exploration of the overtones of a select few pitches on the lower end of the piano. This is followed by the world premiere of two newly commissioned works: local composer Nat Evans' Desert Ornamentation, a thirty-minute improvisatory work for piano and electronics, a response to Evans' journey along the Pacific Crest Trail; and Obsessions by Adrian Knight, an extended exploration of stubborn habits, routines, patterns, and, of course, obsessions.
Tomorrow night, over the three-plus hour immersive drone experience of Randy Gibson's The Four Pillars Appearing from the Equal D under Resonating Apparitions of the Eternal Process in the Midwinter Starfield, Lee will explore the overtone content of each D on the piano, in combinations and alone, creating, with the aid of electronics, a visceral whirling mass of tones from which melodies and rhythms can soar to the stars.
Listen to Death of Paneloux by Adrian Knight.
Listen to Music for Cello Ensemble and Tea Soloist by Nat Evans.