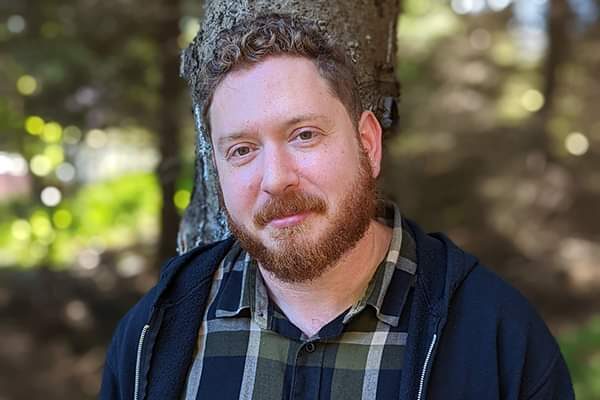 Sid Samberg, a composer-pianist originally from Chicago, is honored to join the local music scene as a new Seattle resident. He will perform his original works for piano solo, which explore concepts ranging from the personal (how we construct reality as individuals) to the global (addressing the worsening climate crisis).
Sid Samberg (b. 1989) is a composer-pianist, multi-instrumentalist, writer, and educator. His music flows from an inner voice which connects the emotional content of sound with deeply felt aspects of human experience. He has been described as "uncommonly talented" (John Von Rhein – Chicago Tribune).
Samberg has been called an "eco-pianist" as a result of his musical engagement with climate change. Several of his works, such as Larsen B (2004) and Harvest (2011) are inspired by or dedicated to our relationship with nature.
His recent collaborations include Zero Tolerance, a collaborative project with C. Eule Dance Company about a mother and daughter separated by ICE at the US-Mexico border; the release of LUDO, an EP recording of a modular graphic score written for him by composer Drew Corey, and a performance on piano and keyboards with the NYC experimental black metal band Liturgy in their opera Origin of the Alimonies, at REDCAT in LA. Samberg has a degree in composition from California Institute of the Arts.