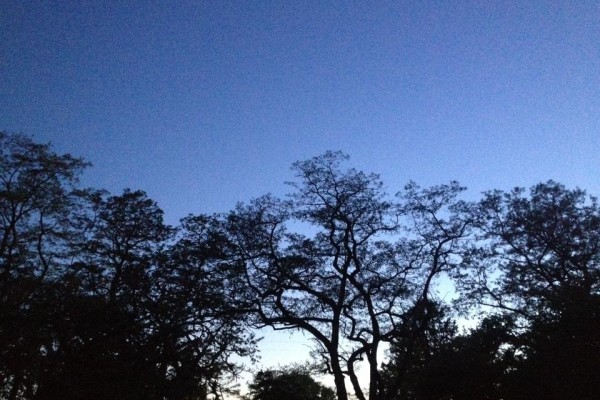 Join accomplished multi-instrumentalists Emily Ostrom and Peter Nelson-King for an evening of striking contemporary art songs for medium voice and piano. This widely varied program features modern masterworks that prove the art song has remained a vital medium for contemporary classical music in America. Chief among the works are three major cycles: Hale Smith's lush The Valley Wind, Judith Weir's beguiling Songs from the Exotic, and Aaron Kirschner's Four Love Songs of Sara Teasdale, here receiving its Northwest premiere. Also featured are world premiere songs composed by the performers, as well as other rare gems from the American song repertoire.
Emily Ostrom is a mezzo-soprano, multi-instrumentalist and composer who has dedicated her life to music. She completed undergraduate studies at Oberlin College and Conservatory with dual degrees in oboe performance and neuroscience. In college she developed a serious interest in singing, and then went off to the University of York (UK) for a master's in vocal performance, specifically focused on Renaissance and contemporary music for five voices, SSATB.
Peter Nelson-King is a trumpet player, pianist, tenor and composer born in the Seattle area. After getting acclaim in school as a trumpet player he earned two degrees in brass performance, a Bachelors from University of Puget Sound in Tacoma and a Masters from Boston University in Boston. He is a permanent performer with the Lake Washington Symphony Orchestra, Ensign Symphony & Chorus and Brass Band Northwest, as well as the keyboardist for the Paper Puppet Opera. He has mounted a host of new music concerts as a soloist and chamber performer, premiering dozens of works over more than 10 years.