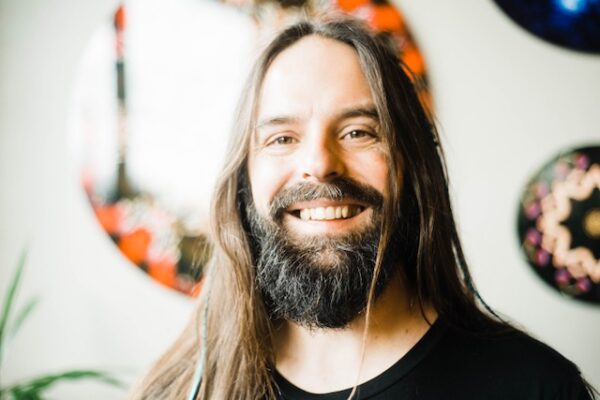 Just being Stephen Fandrich, at the piano, erasing time and expectation – a rare glimpse of this otherworldly musical genius in solo concert form.
Stephen Fandrich has been a resident performing artist of Seattle for 35 years. His piano improvisations exude a rare and rich combination of Russian late Romantic composers, Javanese Karawitan, and late 20th century piano improvisers. Classical piano, jazz piano, prepared piano, gamelan, bi-tonal singing, just-intonation, tuning, instrument building, sound-based installation, composition and improvisation are all current passions. Vessel, a new album produced by Gamelan Pacifica (2022), features three new works by Fandrich, including a composition combining gamelan and the Del Sol String Quartet.
Fandrich will perform long-form improvisations for solo piano and for the piano prepared with sticks of wood, to transform the piano into a custom-tuned percussion orchestra.