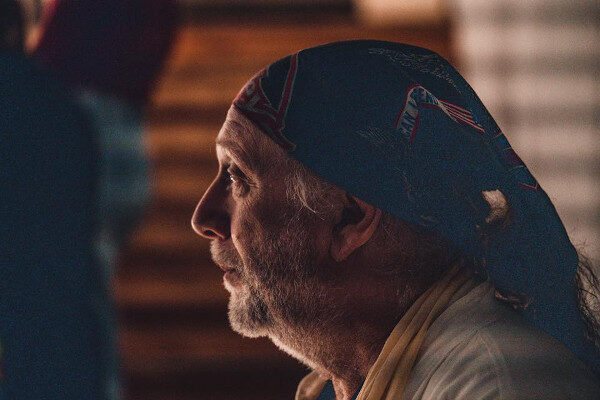 Dick Valentine is a composer, improviser, instrumentalist, and performer based in Seattle. Dick's background includes private and formal studies under Joe Henderson, Janice Giteck, Jarrad Powell, and many, many others. Dick founded and led the influential, widely respected Seattle avant-jazz quartet Far Corner for 15 years. In pre-pandemic times, he was a core ensemble member of Seattle-based ensembles including Banda Gozona, Al Hood Quintet and Workshop, Seattle Turkish Mešk, Gamelan Pacifica, et al. Here's hoping those musical institutions return to viability and public performances in months to come!
Reflections on Isolation is an experimental work that imagines a psychic landscape, making a journey through it. We encounter several distinct interior monologues as they emerge and express themselves, each with its own voice, its own degree of urgency, its own emotional color and direction, whether questioning, aggressive, meditative, tender, confused, or confident. Sometimes we hear their voices overlap, but it's never clear if they are able to interact with their environment or with each other. Dick performed all instruments heard in the piece: saxophones, flutes, percussions, and electronics. Enjoy!
With the Chapel closed indefinitely due to the COVID-19 pandemic, the Wayward Music Series moves from the concert hall to the living room. In place of our usual ten monthly concerts, Nonsequitur is commissioning ten Seattle artists each month to create a series of streaming audio sessions of previously unreleased material.