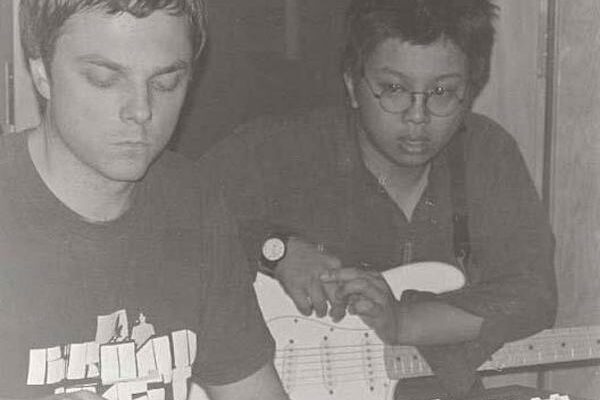 Sovan is a collaboration between Tomo Nakayama and Jeramy Koepping.
This recording is a combination of ambient electronic loops, live improvised acoustic piano and electric guitar, cassette tape manipulation, and field recordings collected in our neighborhood of West Seattle. Though we live only a mile or so apart, we created this piece separately in our homes, as neither of us were vaccinated at the time. The aim was, in a way, to soundtrack the daily walks we would take around our neighborhoods, in the woods at Schmitz Preserve Park, on the beaches in Alki, the industrial hum of Harbor Island, the peaceful solitude of the Seattle Chinese Garden.
Digital album available to purchase on BandCamp.
With the Chapel closed indefinitely due to the COVID-19 pandemic, the Wayward Music Series moves from the concert hall to the living room. In place of our usual ten monthly concerts, Nonsequitur is commissioning ten Seattle artists each month to create a series of streaming audio sessions of previously unreleased material.