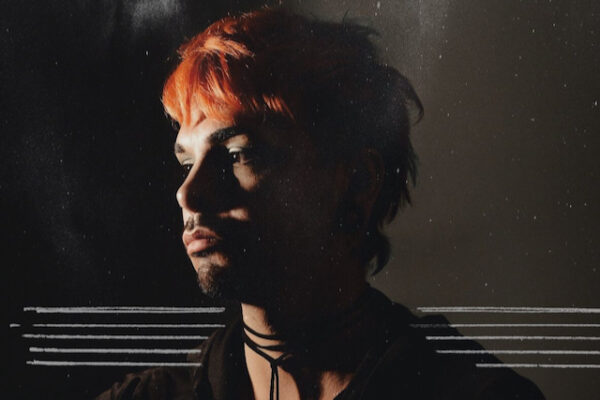 Kyte Mika is a pianist/composer born and raised in the Pacific Northwest, and based in Seattle for the last 6 years. By combining techniques and influences from post classical, ambient and progressive electronica genres, Kyte weaves together intimate and engaging stories through sound. You are welcome to help support Kyte by donations through Venmo: @flyakyte
These are some solo piano selections from Kyte's upcoming project called "Mend". Most of these were written during the pandemic, a couple others pieced together slowly from the last 10 years. The final versions will include some chamber/instrumental accompaniments and electronic treatments.
With the Chapel closed indefinitely due to the COVID-19 pandemic, the Wayward Music Series moves from the concert hall to the living room. In place of our usual ten monthly concerts, Nonsequitur is commissioning ten Seattle artists each month to create a series of streaming audio sessions of previously unreleased material.