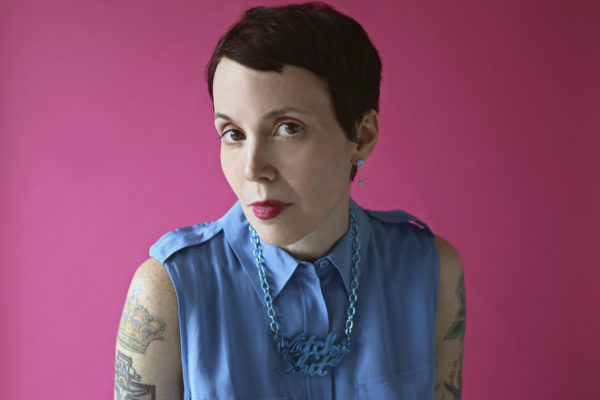 Erin Jorgensen is a musician focusing on acoustic and amplified marimba living in Seattle.

Walking Down the Stairs is an improvisation played on a five octave marimba, focusing on the uniquely meditative sonic qualities of the instrument. Text and vocals are also improvised on the spot, inspired by the live sounds of the marimba and the muffled sounds of the outside world. Headphones are recommended for the best listening experience.

(Photo: Kelly O)
With the Chapel closed indefinitely due to the COVID-19 pandemic, the Wayward Music Series moves from the concert hall to the living room. In place of our usual ten monthly concerts, Nonsequitur is commissioning ten Seattle artists each month to create a series of streaming audio sessions of previously unreleased material.