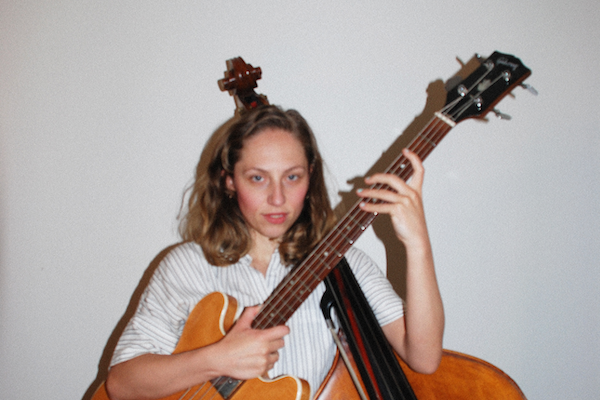 Kelsey Mines is a performer, composer and teacher of the upright and electric bass living in Seattle. In her music, she draws from classical, jazz and pop expressions, exploring the intersection of preconceived music and improvisation. You can support her directly via Patreon.
This collection of pieces taps into the unique position of a musician in quarantine, forced to play and work alone, but also acutely aware of the company of herself. How can we listen more deeply to ourselves, our inner voices, both musical and otherwise in a time of distinct isolation?
With the Chapel closed indefinitely due to the COVID-19 pandemic, the Wayward Music Series moves from the concert hall to the living room. In place of our usual ten monthly concerts, Nonsequitur is commissioning ten Seattle artists each month to create a series of streaming audio sessions of previously unreleased material.