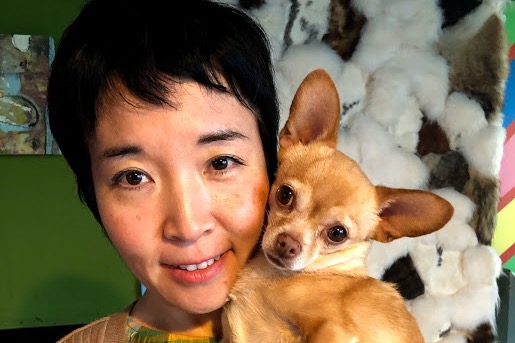 Haruko Crow Nishimura is a vocalist, dancer and artistically directs Degenerate Art Ensemble, a multi art performance group based in Seattle.
She is always searching to discover how art can create deeper connections, transformations and awakenings. She has been a recipient of Guggenheim Fellowship and Creative Capital award. You can follow her on Instagram or Facebook.
Witness Tree is a multi-layered vocal improvisation.
With the Chapel closed indefinitely due to the COVID-19 pandemic, the Wayward Music Series moves from the concert hall to the living room. In place of our usual ten monthly concerts, Nonsequitur is commissioning ten Seattle artists each month to create a series of streaming audio sessions of previously unreleased material.